Memphis live-streaming mass shooter suspect smiles at arrest
The man who live-streamed himself carrying out a mass shooting spree in Memphis, Tenn. yesterday, allegedly killing four and injuring three, smiled as he was arrested and booked into jail.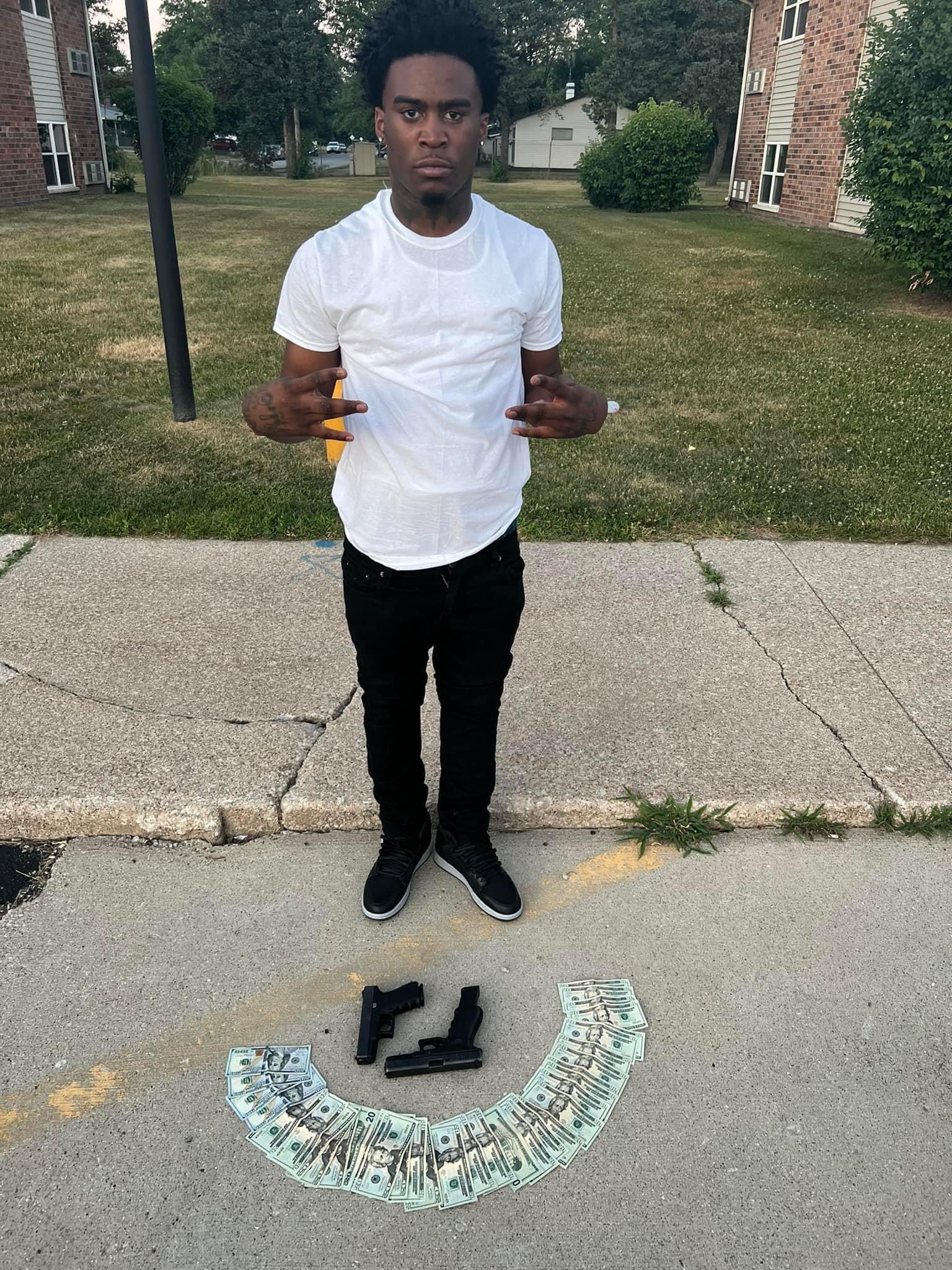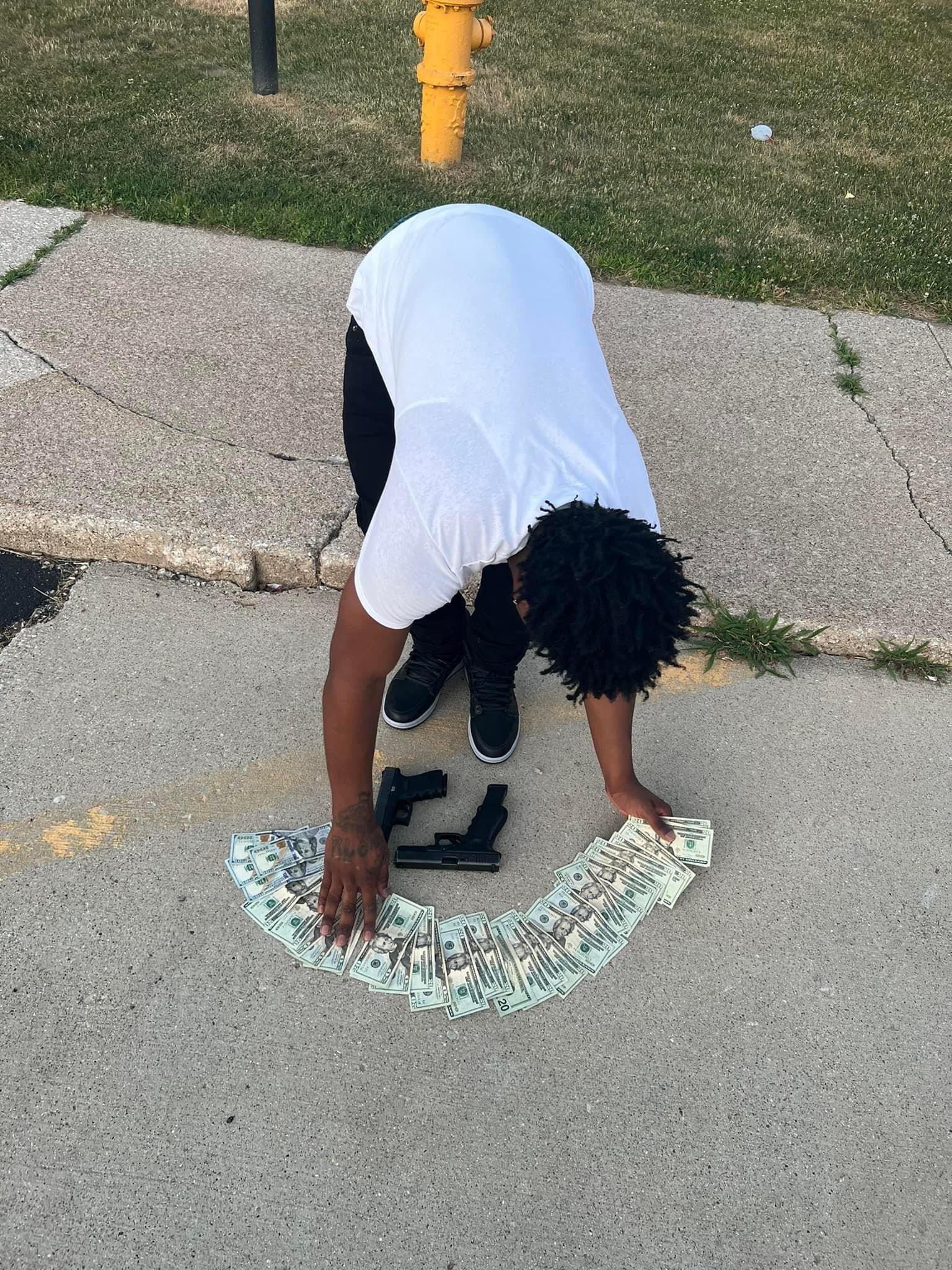 Ezekiel Kelly, 19, sent the city on lockdown for around 19 hours as he drove around, allegedly shot up people and carjacked victims at gunpoint. He has a violent criminal history but was given an extra early release from prison in March this year. Local media reports that one of the people he shot and carjacked was a woman who tried to help him when he reportedly pretended to need assistance on the road.
A 17-year-old girl named Corteria Wright was one of his shooting victims who died. 
Contrary to claims from Black Lives Matter, Antifa and left-wing activists that black suspects are always murdered on the spot by law enforcement, Kelly was arrested by law enforcement after he crashed a vehicle.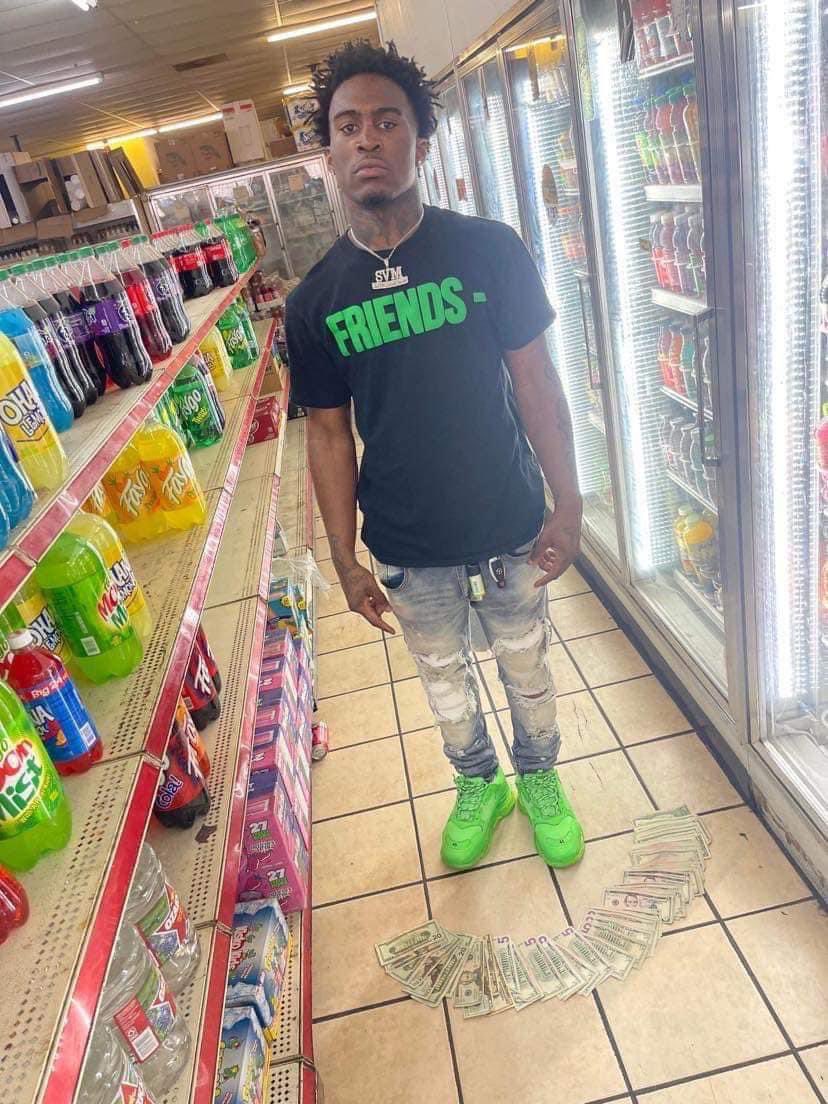 Last year, Kelly's first-degree attempted murder, using a firearm to commit a felony and reckless endangerment using a deadly weapon charges were dropped in Shelby County, Tenn. He was convicted of felony aggravated assault after pleading guilty and sentenced to three years in prison, but was released after 11 months. His other criminal history as a juvenile is not available to the public.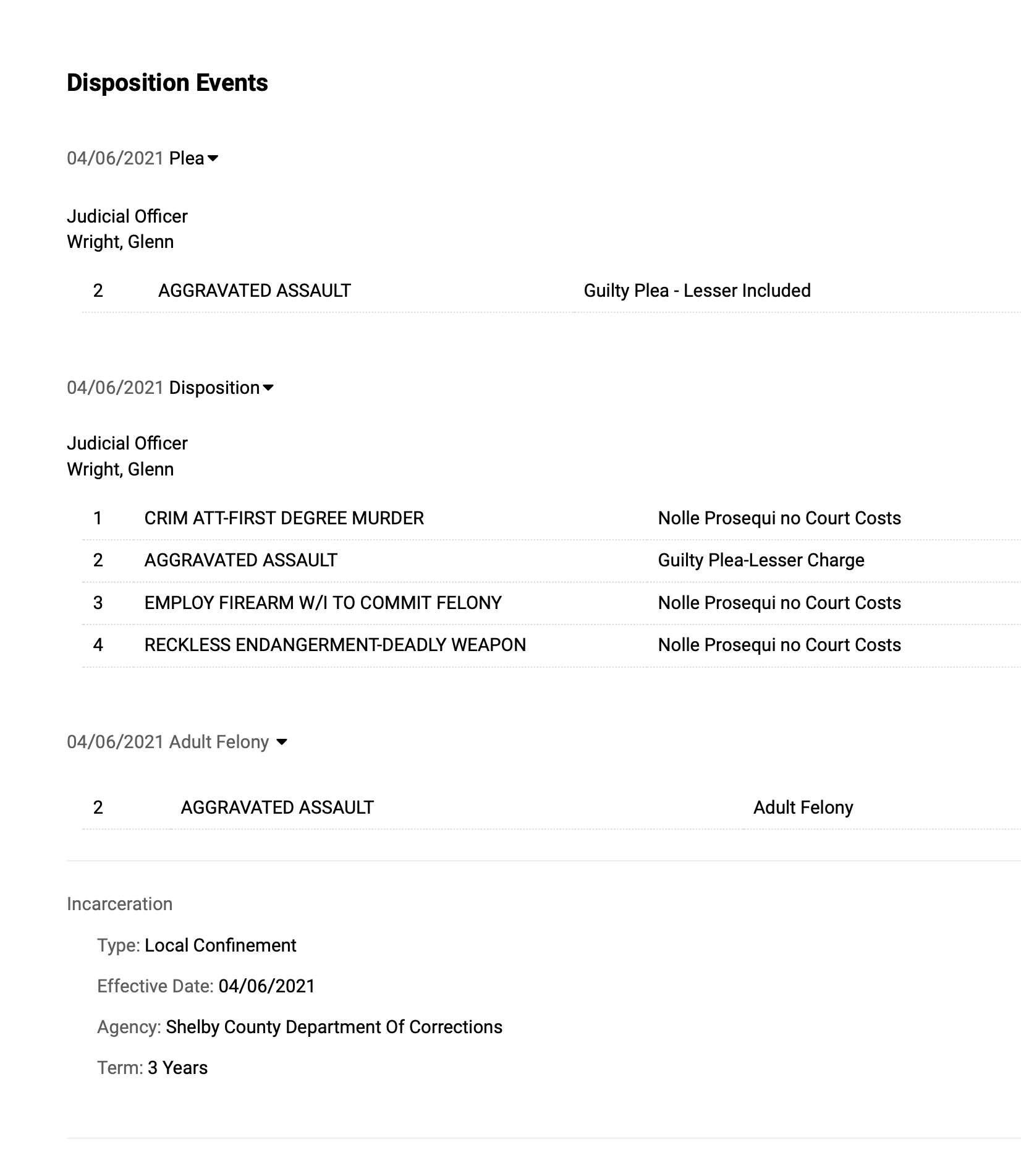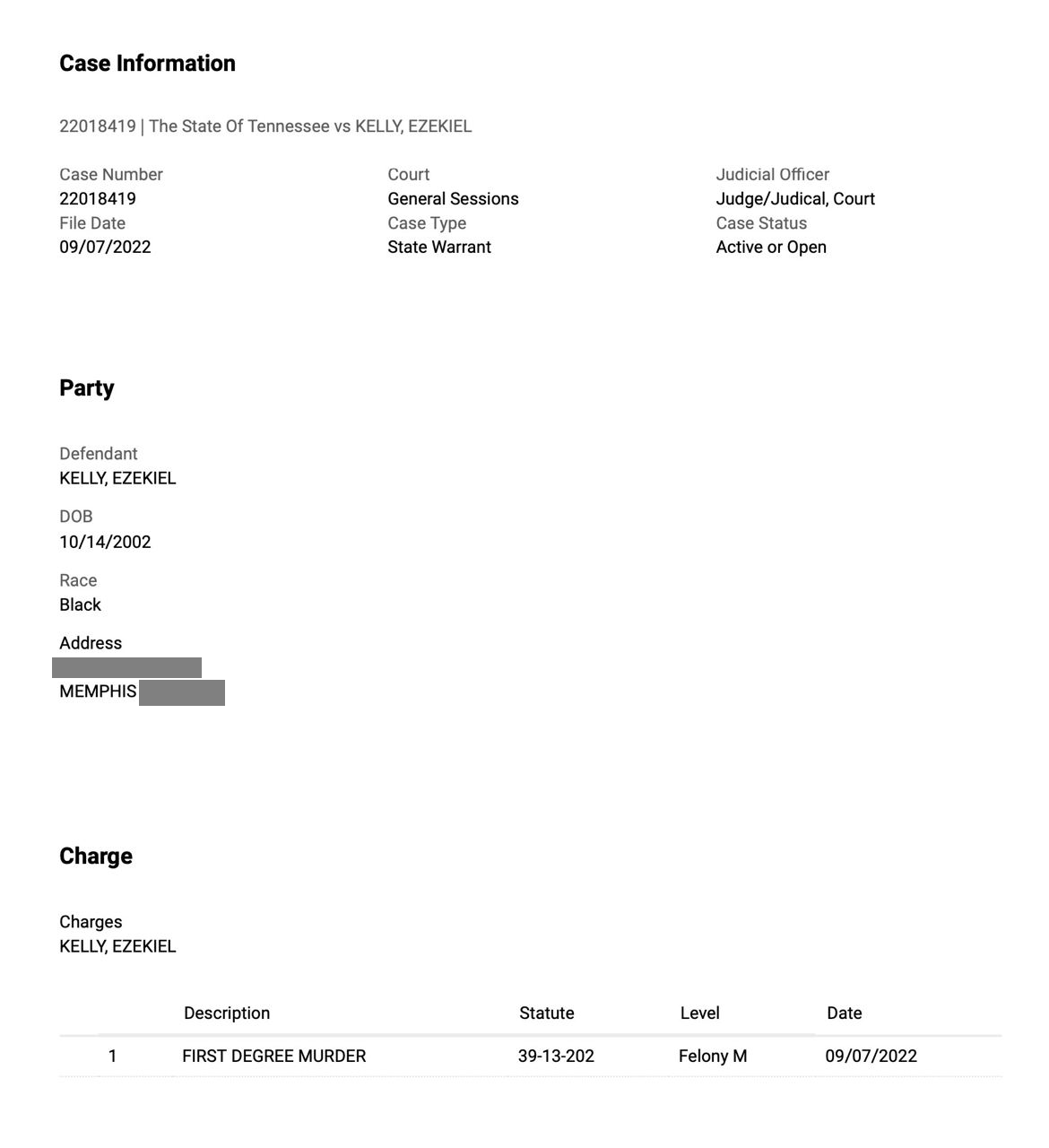 The deadly shooting spree yesterday comes on the heels of another high-profile violent crime out of Memphis. Earlier this week, the body of missing young mother Eliza Fletcher was found near the University of Memphis. Cleotha Abston, the man accused of abducting and killing her, also has a violent criminal history.
Please support my journalism.